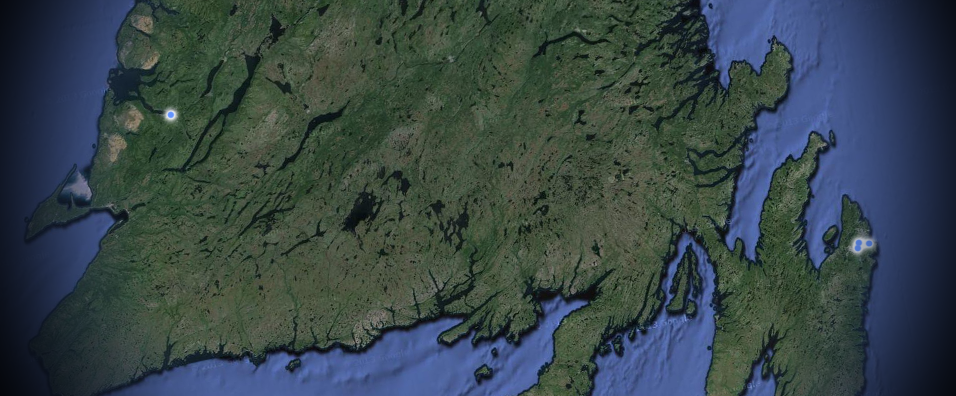 Memorial University of Newfoundland
Memorial University of Newfoundland is Atlantic Canada's premiere comprehensive university and one of the region's most important research facilities. The university is committed to excellence in teaching, research and scholarship, and service to the general public. Memorial is now the largest university in Atlantic Canada, offering more than 100 degree programs to a student population of 17,500. For more information, visit: www.mun.ca.
Memorial University is the operator of ACORN-NL, Atlantic Canada Organization of Research Networks - Newfoundland and Labrador Branch. ACORN-NL links various research and education institutions throughout Newfoundland and Labrador to each other and the CA*net 4.
CA*net4 is a high-speed national research and education network. More information about CA*net 4 can be found on the CANARIE website at: (http://www.canarie.ca/en/home). The 2Gbps campus network is linked to CA*net4 through the gigaPoP providing access to this entire community to CANARIE's high-speed backbone. Memorial's connections include the Sir Wilfred Grenfell College Campus located in Corner Brook, in addition to the St. John's Campus.
Memorial is also home to the Atlantic Computational Excellence Network (ACEnet) which is Atlantic Canada's entry into this national fabric of HPC facilities. ACEnet is truly a Pan-Atlantic initiative and is a partnership between the Memorial University of Newfoundland, the University of New Brunswick (UNB), Saint Mary's University, St. Francis Xavier University, Dalhousie University, Mount Allison University, and the University of Prince Edward Island. All infrastructure will be installed at the four host institutions - Memorial, UNB, St. FX and St. Mary's - and will be available to qualified researchers from public and private organizations across Atlantic Canada. These institutions will be connected by Canarie's CA*Net 4 research network, allowing them to behave as a single, regionally distributed 'computational power grid' of enormous capacity. ACEnet will also create and operate sophisticated collaboration facilities to bind together our geographically dispersed research communities.
For more information, visit: www.ace-net.ca.