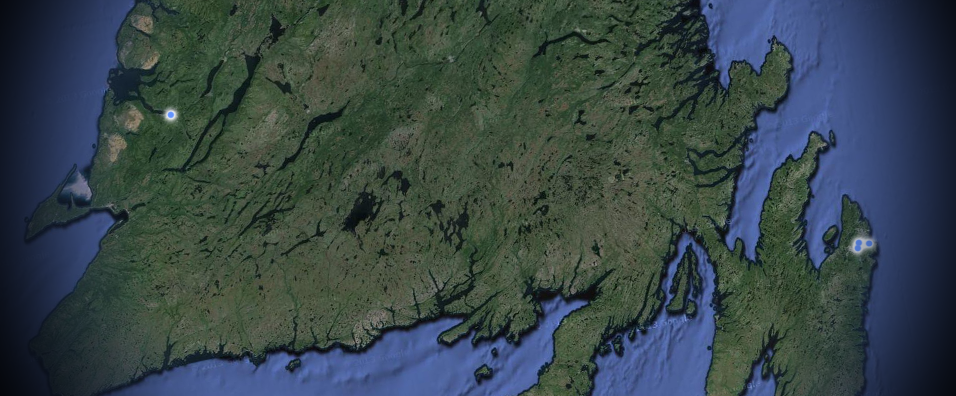 Sir Wilfred Grenfell College
Sir Wilfred Grenfell College, the west coast campus of Memorial University of Newfoundland, is a small liberal arts and science institution. With roughly 1,400 students, Grenfell College offers 13 distinct Memorial degree programs in arts, fine arts, nursing and science.
Grenfell College's Research Office supports the development of research proposals of faculty and staff, working with granting agencies to deliver programs and funding for research. It also acts as a liaison with the Office of Research on the St. John's campus of Memorial University.
In addition, the Research Office oversees the activities of Grenfell College's Applied Research Unit (ARU), which supports the economic, social and cultural development of Newfoundland and Labrador. The ARU allows the college to better match its resources, expertise and services with community needs.
New research opportunities are emerging as part of Grenfell College's commitment to the Institute for Biodiversity and Ecosystem Science, the Centre of Economic Development Studies and the Centre of Environmental Excellence for Education, Research, Technology and Development. In 2006, a Tier II Canada Research Chair in ecological economics was established at Grenfell College, representing an investment of $500,000 over five years.
Internationally, Grenfell College is forging new relationships and partnerships with educational institutions that are like-minded in their research, such as the University of York in the UK, and the Waterford Institute of Technology and the Dun Loughaire Institute of Art, Design and Technology, both in Ireland.